There has been not much of anything going on around here except for a little of this...
We are packing this house up and moving back to our other house. This will be the last time I move. I promise. At least for awhile.;"
We got new floors in the other house and I love them!
I have only ever had and prefer dark woods, but my walls are so dark, that I decided to do something different and went with a lighter wood. They have streaks of expresso colors in them though so it balances out.
This is our 5th bedroom. I had carpet put in there when I was pregnant with Ryan, this should be her room. Now it just makes me sad. Empty. When we were building this house, I talked Scotty into the 5th bedroom because I had found out I was pregnant and then I lost that baby and it became a guest room. When I was pregnant with her, I became so excited to be able to fix up a sweet lil new baby room. Now it's just going to be empty, I guess.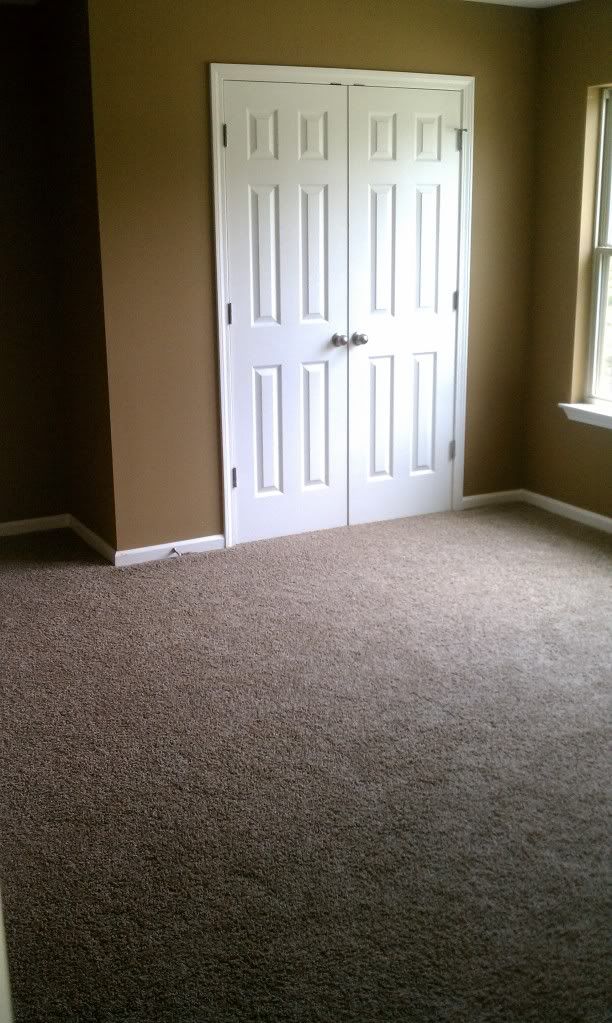 For lunch today, I made up some salsa. The kids LOVE salsa. They really love the homemade stuff. I am going to share a pretty easy basic recipe.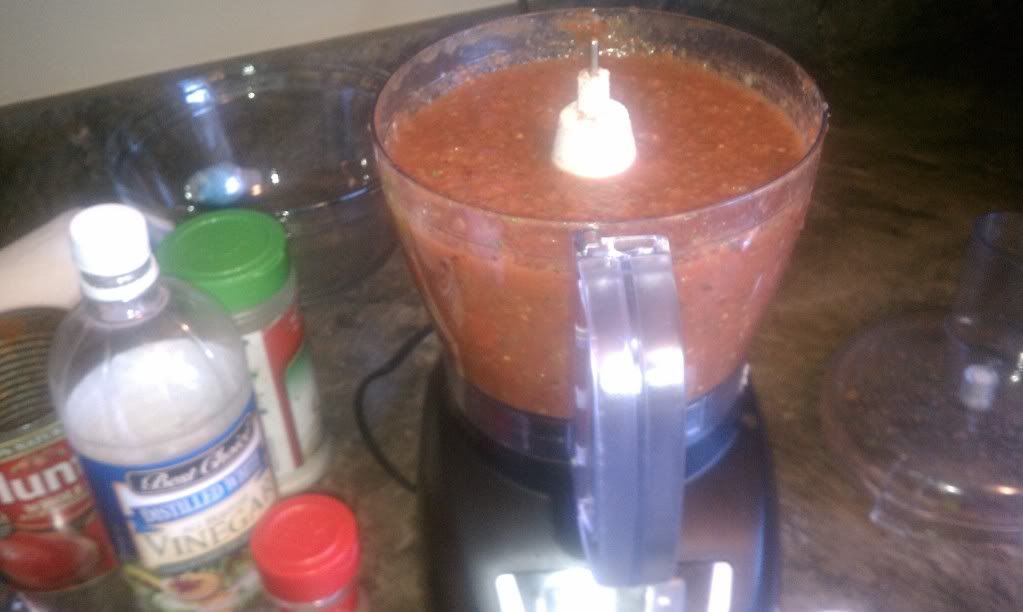 I usually use fresh tomatoes, but only had a half of one so today this is what I used:
I can whole tomatoes
1 can rotel
1 jalepeno
1 tomatillo
a bunch of cilantro
1/2 purple onion
garlic salt
cumin
chili powder
juice of one lime
splash of vinegar
tsp of sugar
tbsp veg oil
It is so super easy. Just dump the cans of 'maters in the food processor, throw in the jalepeno, tomatillo, cilantro, and onion, and blend it all up. Then, shake a bunch of seasonings in there. I don't measure those. ('cept for the sugar) Then, you squeeze the whole lime in there and add the vinegar and oil and blend this yumminess up! SOOOOOO good. You can do without some of it, or improvise. But this is a pretty basic yummo recipe that my kiddos LOVE!
Happy Wednesday!!!!